Leading

Training Provider
We are committed to helping people fulfil their potential and achieve their career and personal goals through the delivery of high quality, engaging vocational sports coaching and fitness qualifications.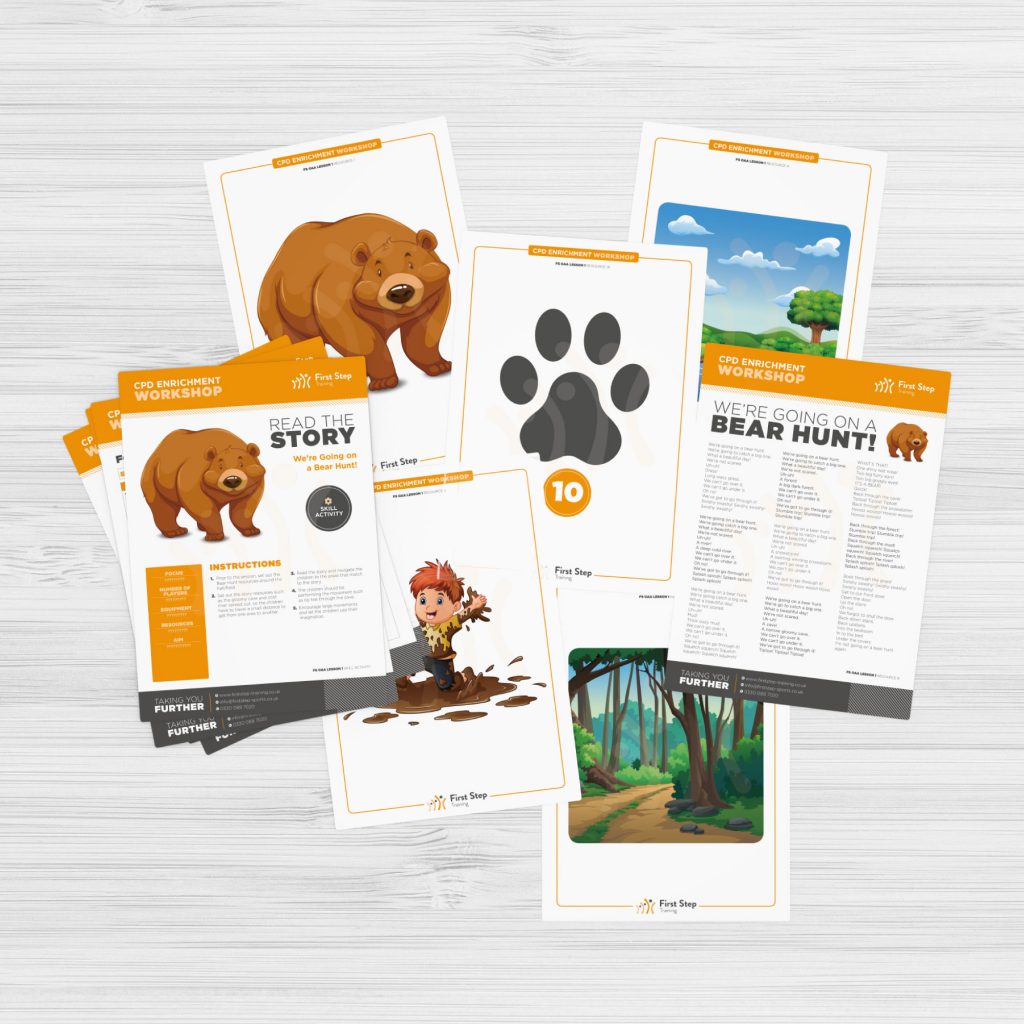 Simply fill out the form below to receive your FREE lesson plans today!
The Ultimate


Training Partner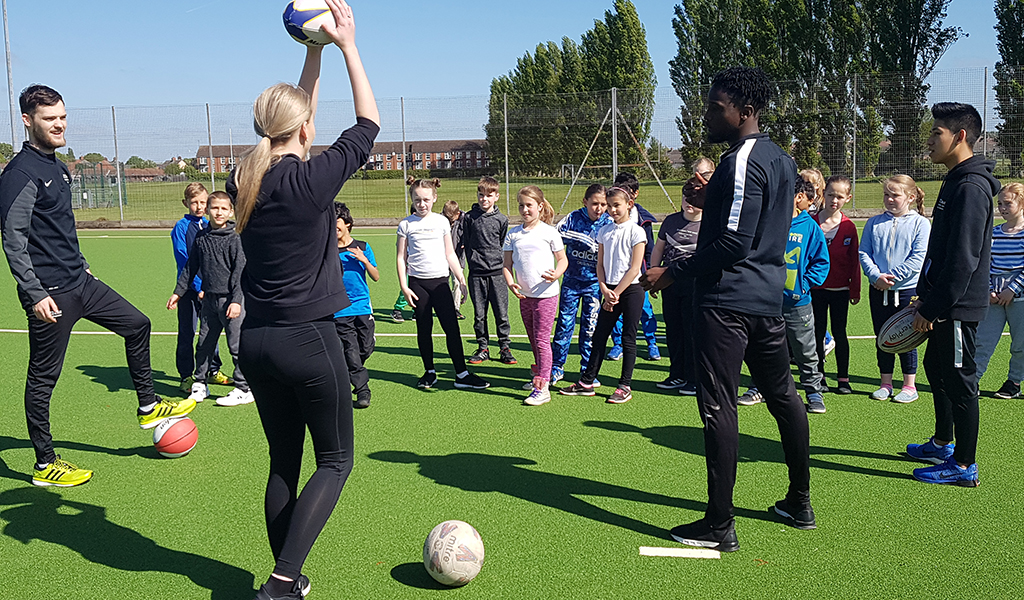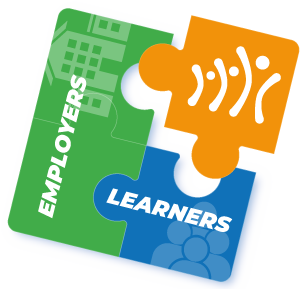 We put our partnerships at the core of what we do. Our employer partners continue to access our training services because we consider their specific needs every step of the way. We focus on providing flexible, tailored training to help your organisation achieve its true potential.
Whether you are a business owner, school, sports coach, or are looking to start a career in sports, you can come to us in the confidence that we will provide you with the training, support and advice you need to succeed.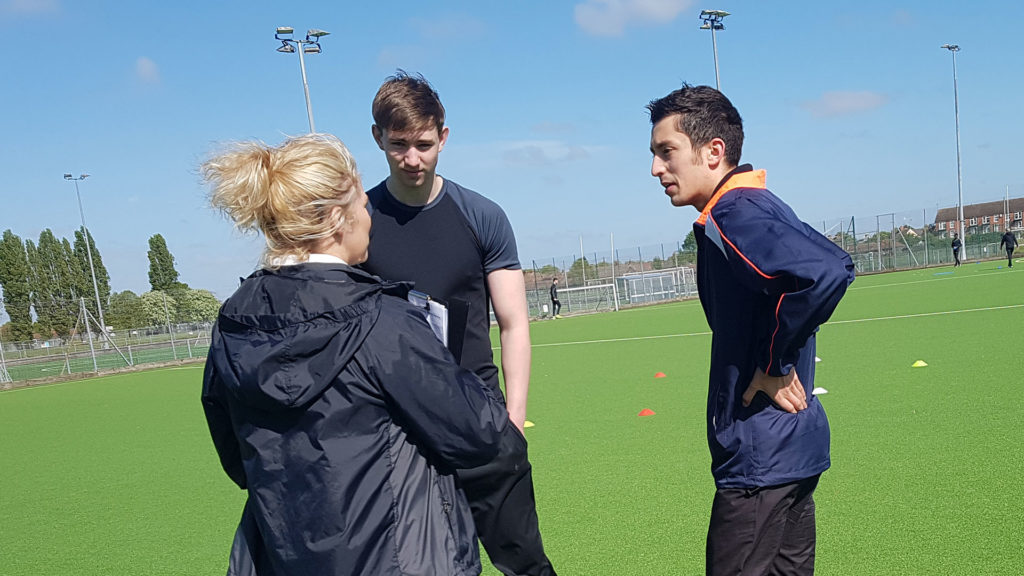 Accessible to anyone over 16 years of age, in need of further training to help improve career prospects.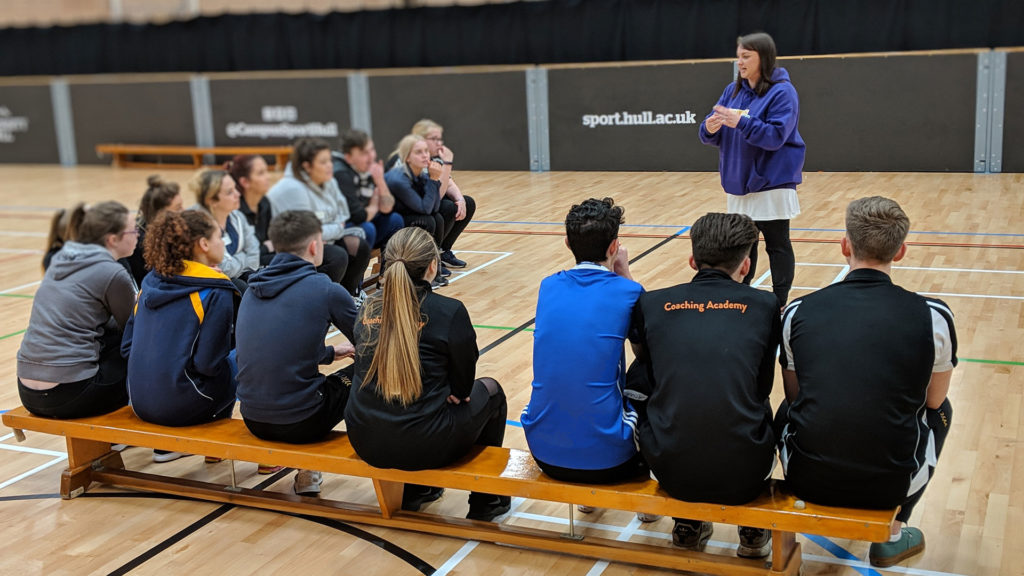 Upskill your workforce and improve business opportunities by investing in high quality workplace learning courses.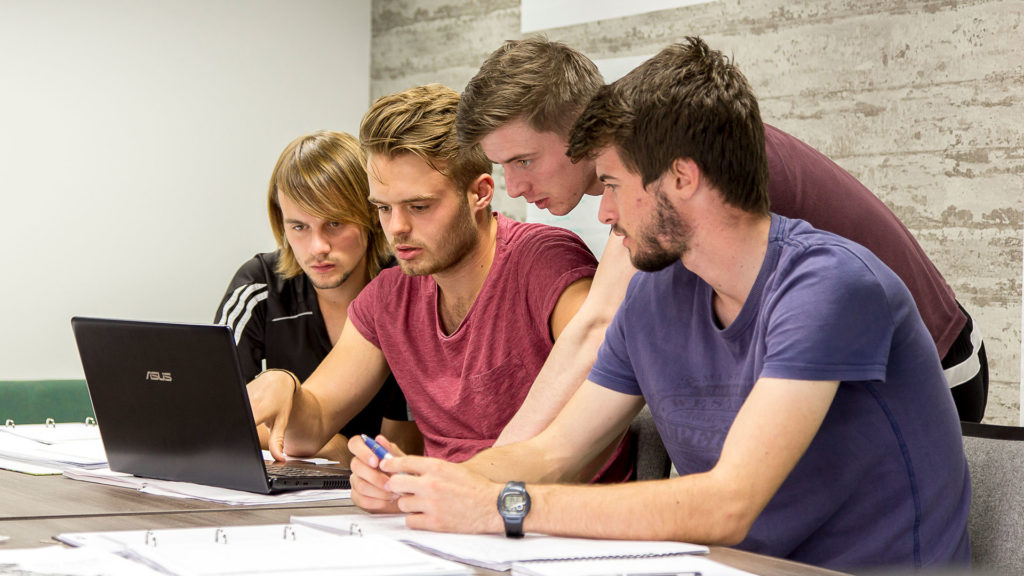 Flexible, tailored training to meet your individual needs led by expert trainers with extensive real-world experience.
First Step Training work with sports coaching and education organisations across the UK to support them with their training needs, including; Apprenticeships, Industry standards, Recruitment, CPD and Quality Assurance.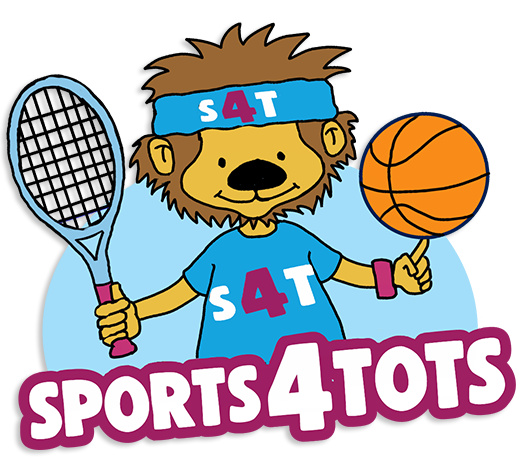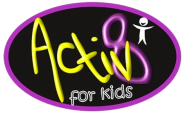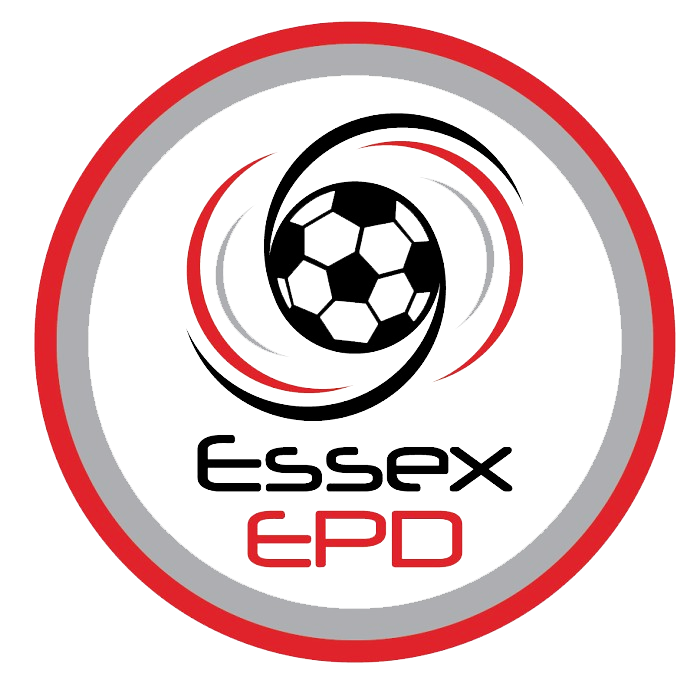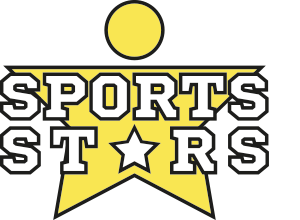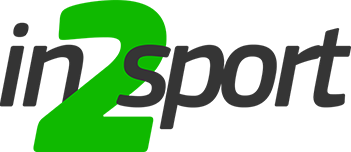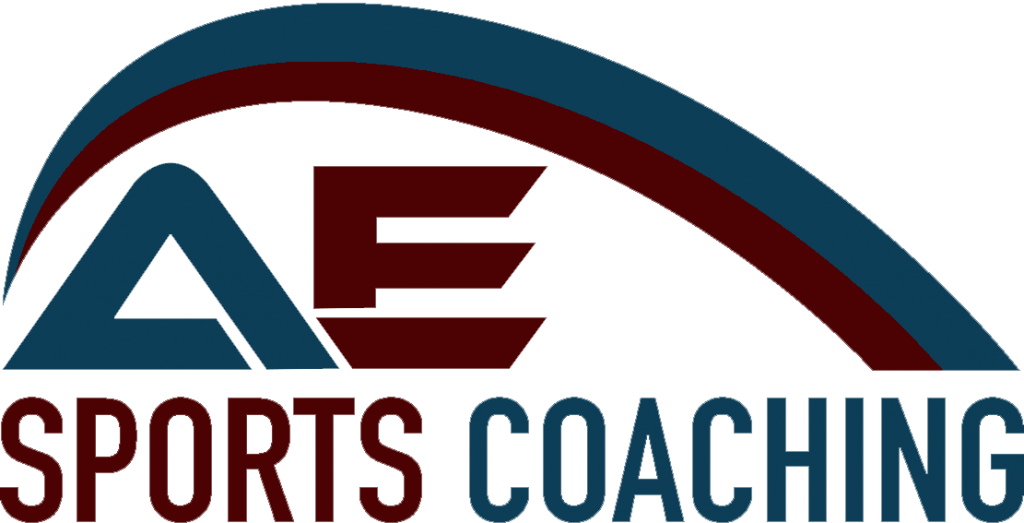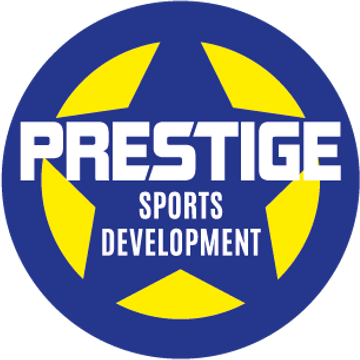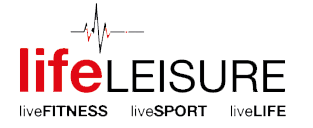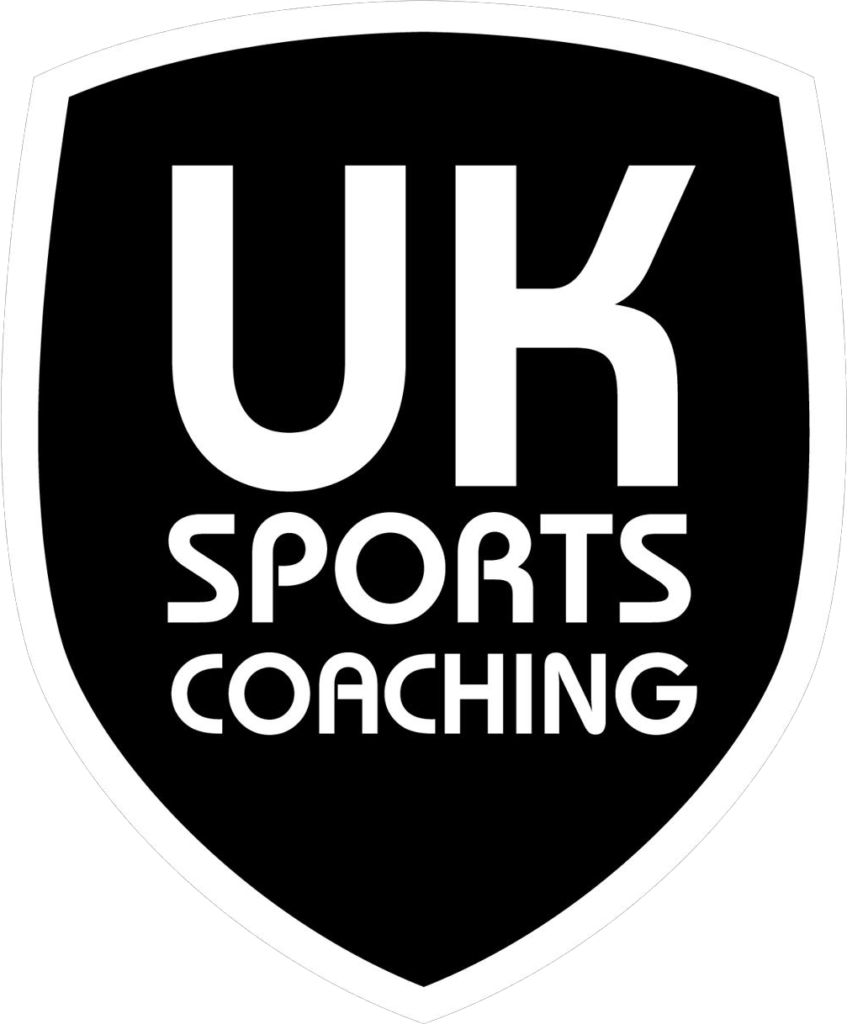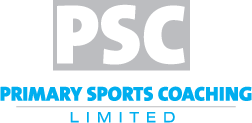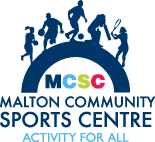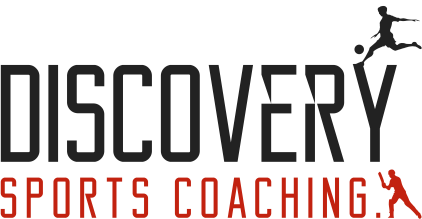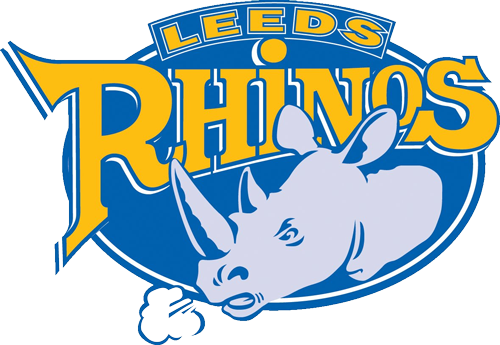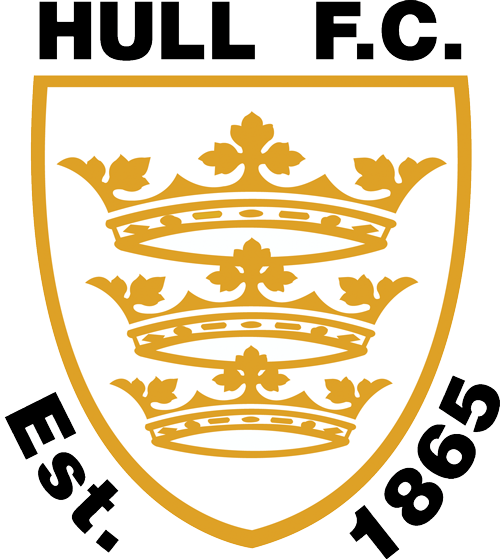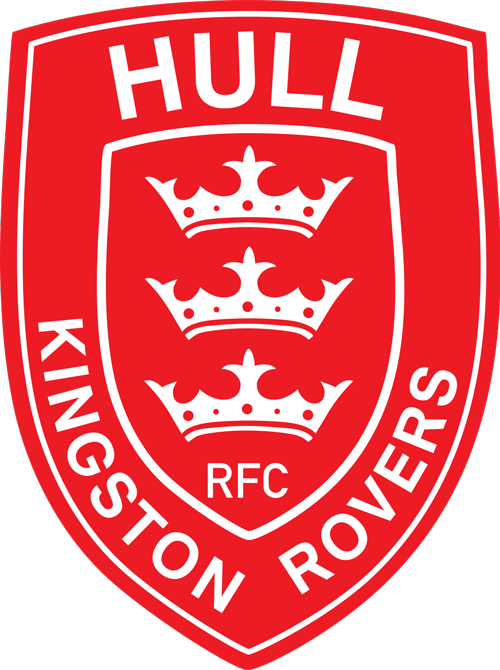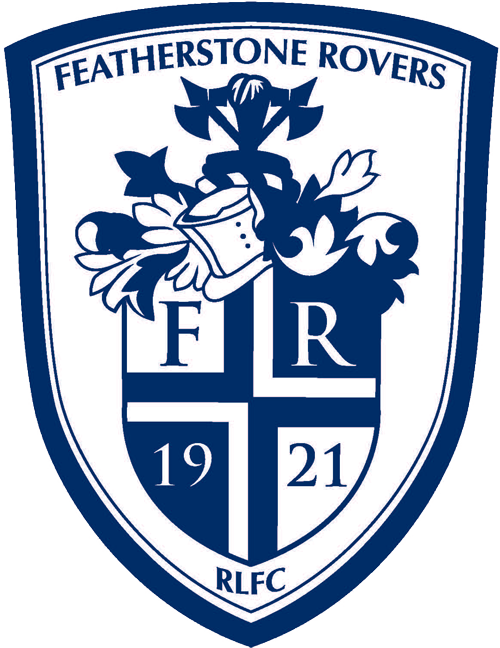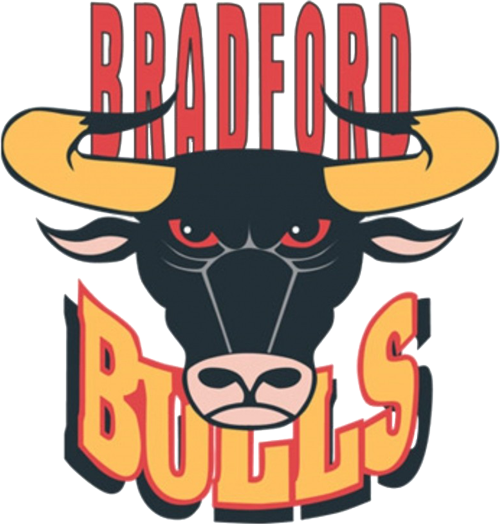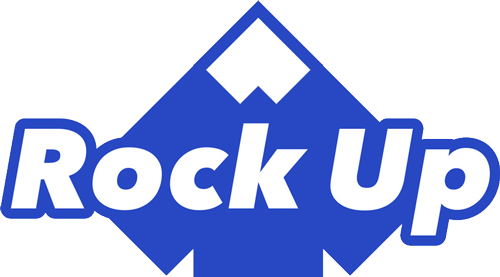 Institute of


Sporting Futures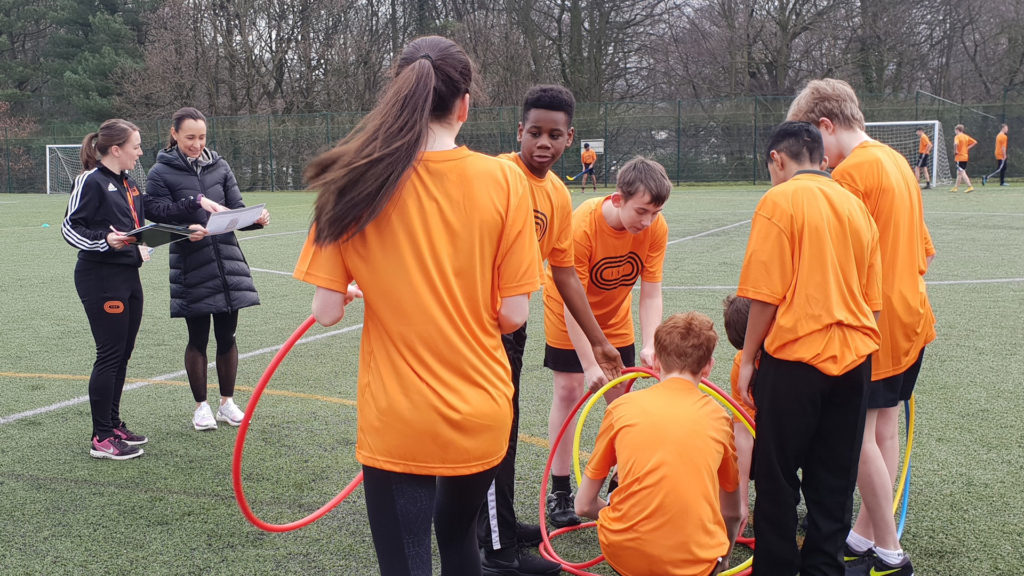 Passionate about sport? Challenge your limits, reach your potential, and take your first steps to a successful career in sports, fitness or leisure with ISF. A programme for school leavers endorsed by Olympic champion Jessica Ennis-Hill, ISF will help you build the future you want.
ISF opens up a huge number of opportunities for students – from immediate employment to further education. It's about creating adaptable, well rounded individuals, with the skills, experience and confidence required to take on any challenge, and take advantage of every opportunity.
Below are just some of the positive things that our clients are saying about us. We are pleased to find that our services are such a success and can be so beneficial to so many individuals. This is why we do what we do.
I thought the content and delivery of the course were informative and relevant and definitely helped with the practical sessions and for onward use. The online coursework also helped consolidate the learning.
My tutor provided me great support throughout the course, she was brilliant and I'm very grateful for her support.
JL and the team were absolutely brilliant and were able to help me complete this course in my own time. I will be looking to book further training with this provider in the future.
Cannot thank JL enough, she is brilliant at delivering the course. Fantastic in replying quickly, and getting the work sent back if needed. Cannot rate JL high enough. Thank you so much!!! You are a superstar!!
Very approachable tutor who was always ready to help with great advice and guidance. Team was always friendly when called to make enquiries. Would definitely recommend to others.
As this course was delivered online due to the pandemic, I was apprehensive about the online course sessions however they were enjoyable, well organised and engaging. The tutor offered help and advice whenever we needed it and checked in with us to see how we were getting on as we were assessed through remote learning.
Meet the wonderfully enthusiastic, passionate and talented individuals that lead the First Step Training team.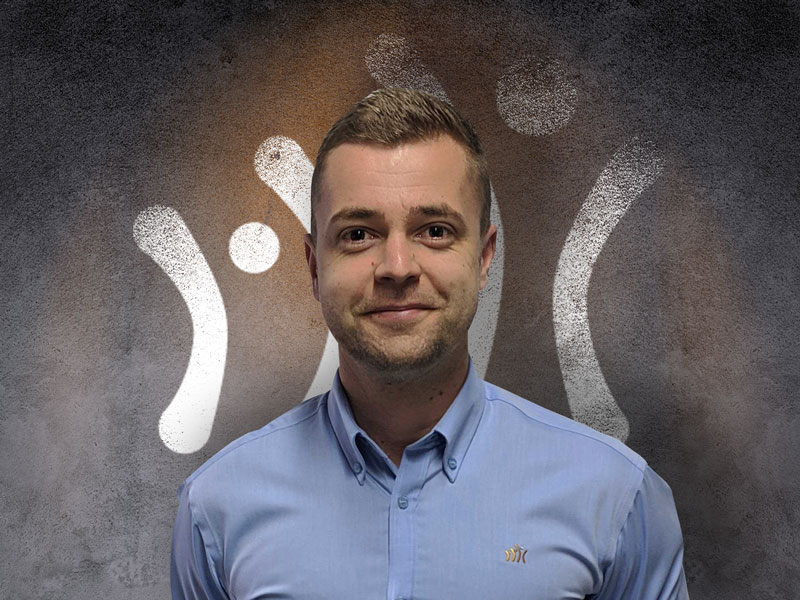 Rob Brown
Managing Director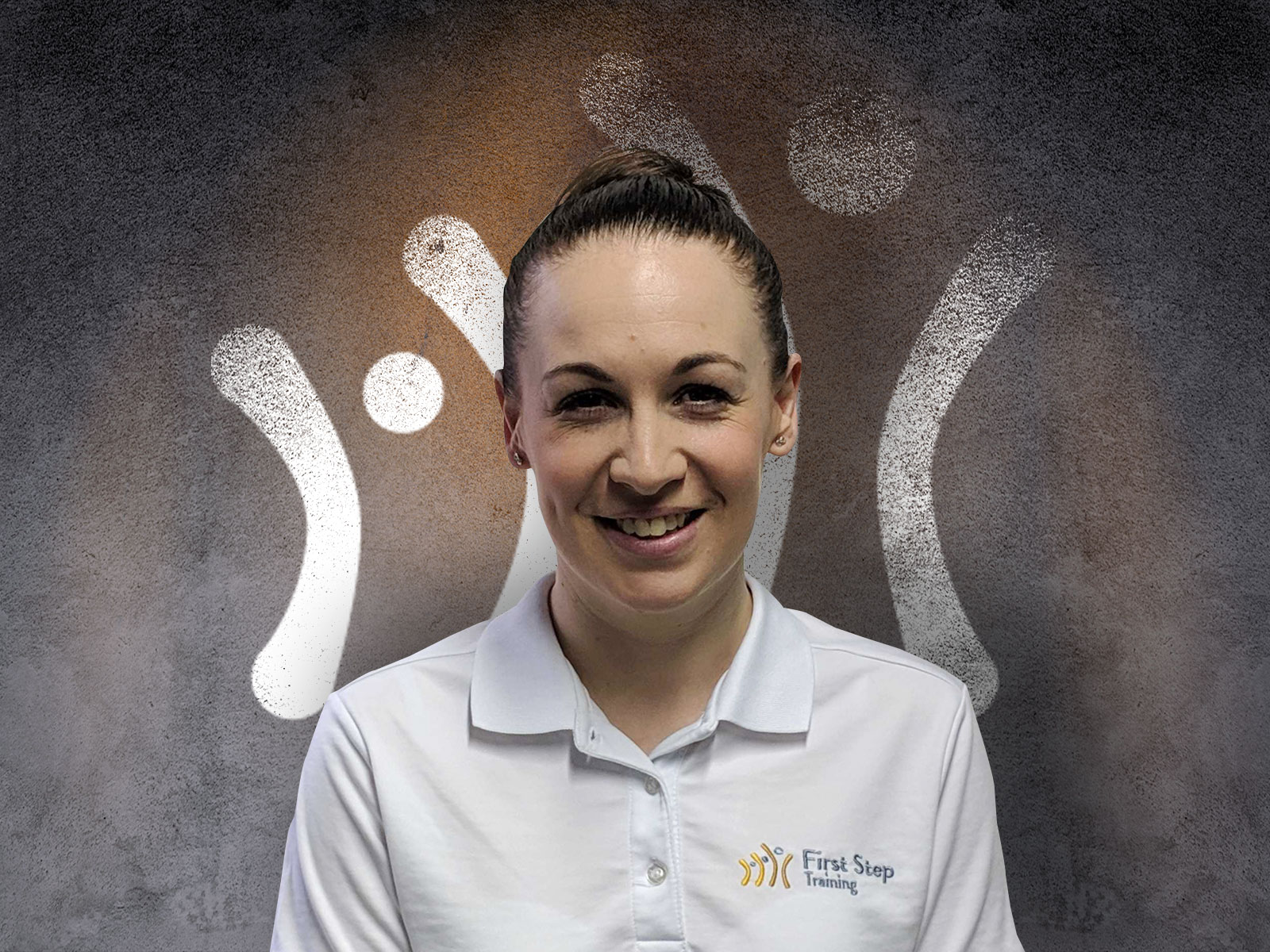 Jodie Love
Training Manager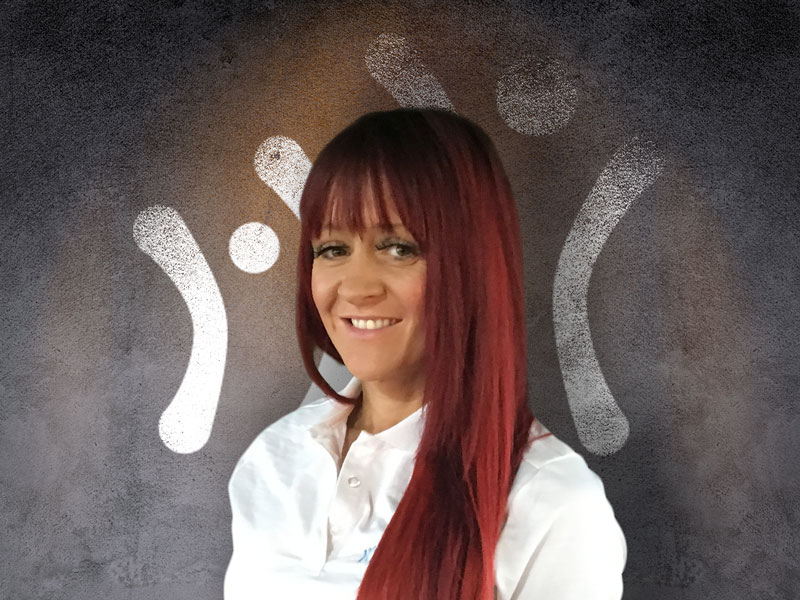 Amanda Bratton
Tutor/Assessor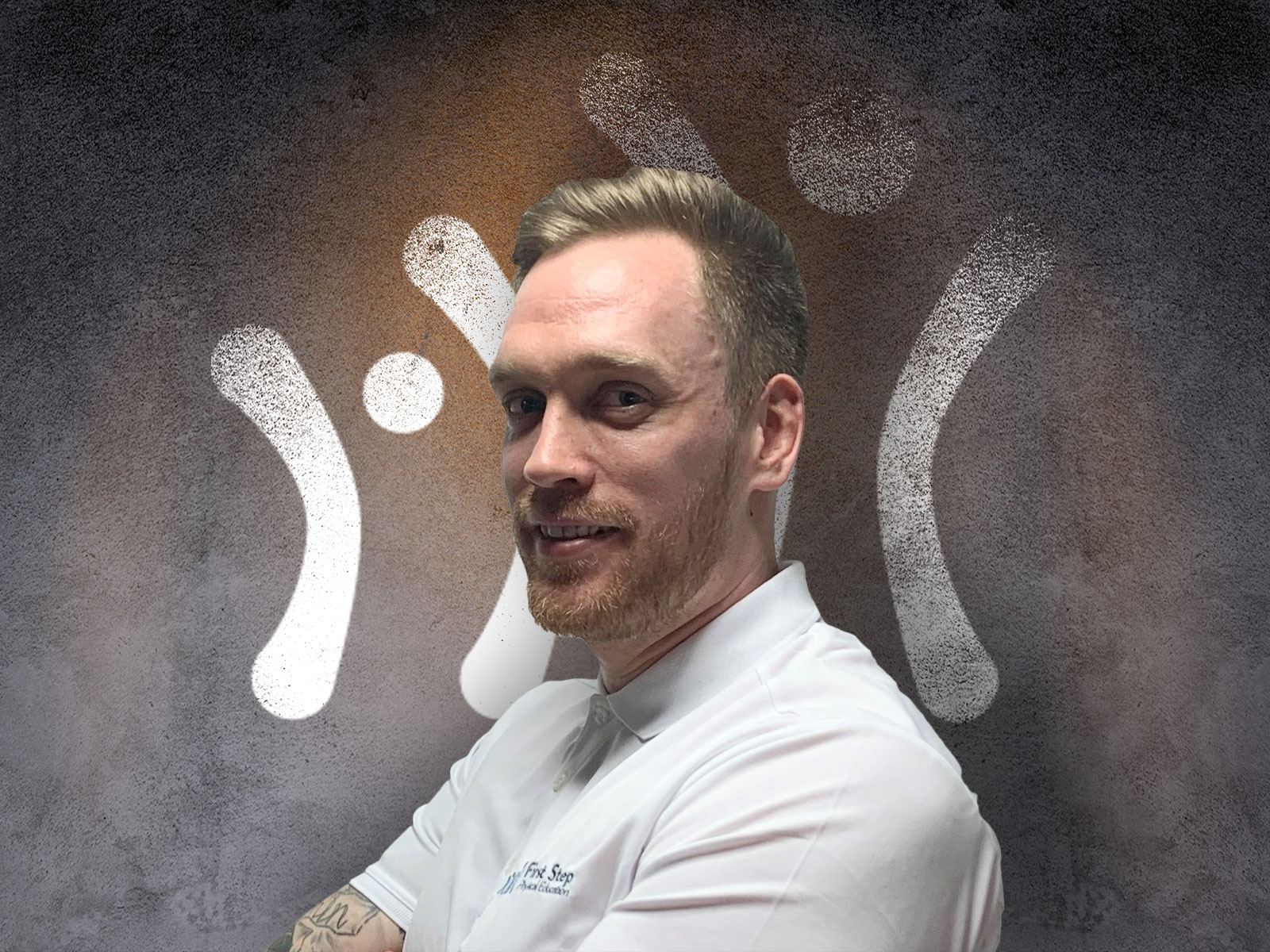 Jonathan Day
Tutor/Assessor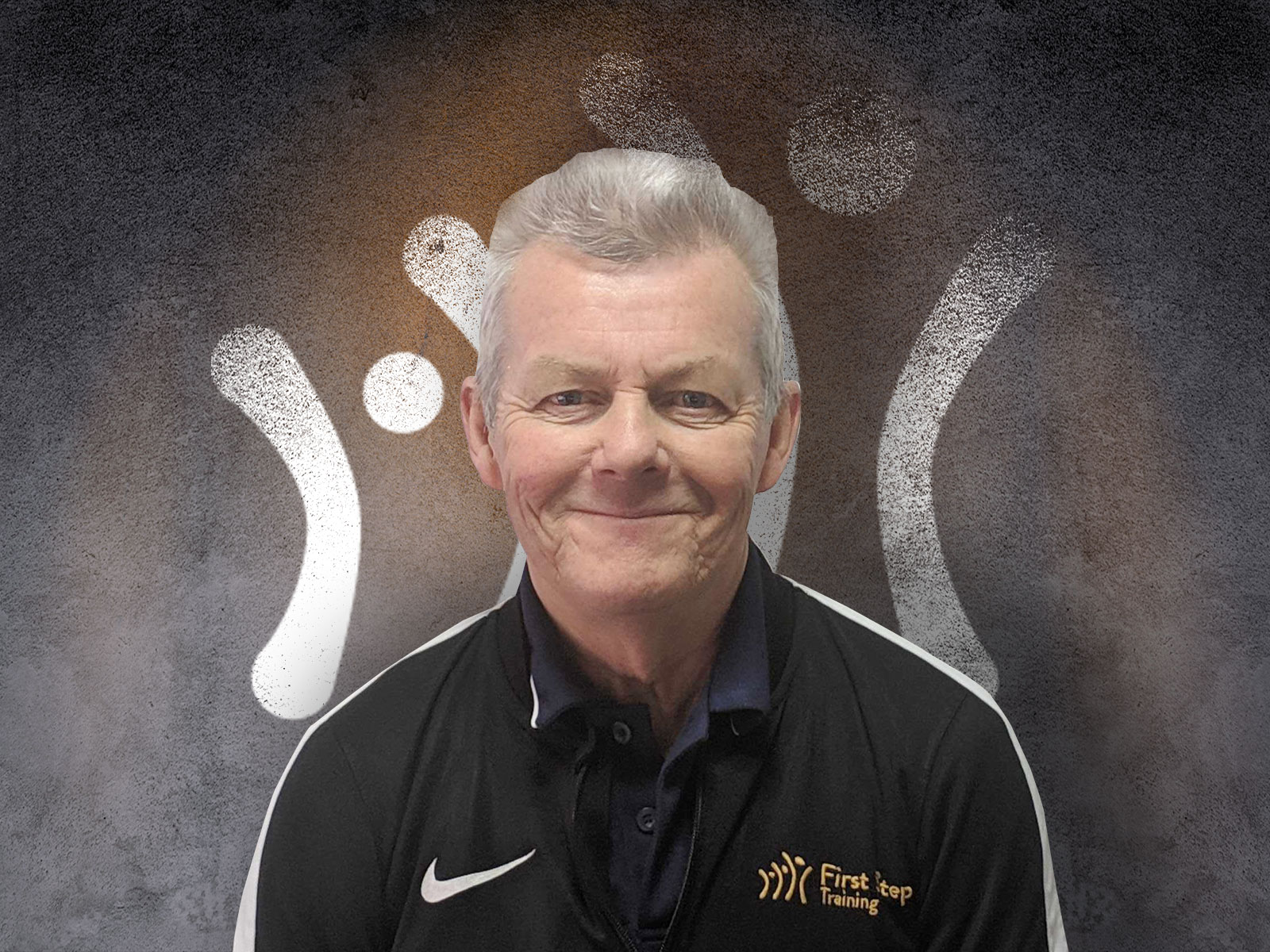 Alistair Ricketts
Internal Quality Assurance
A guide to building a successful career in sports coaching after your apprenticeship
A guide to setting goals and maximising your apprenticeship experience
Students want apprenticeship opportunities: Why not become an apprenticeship employer?
A guide to preparing for a sports coaching apprenticeship interview
Become a Level 2 Coach this October: Book now – availability is limited!
Why embracing apprenticeships should be your top priority