Sports Coach Apprenticeship - Individuals
First Step Training work with employers across England delivering sports related apprenticeships to members of their team.
Becoming an apprentice is a great way of adding value to a business whilst improving your own skills, knowledge and behaviours. Organisations are always looking for motivated and committed people with a willingness to learn and progress, and an apprenticeship is the perfect way to do just that!
During the apprenticeship you will work with a dedicated apprenticeship tutor to develop a variety of skills and knowledge, whilst gaining hands-on experience under the guidance of an employment mentor within your work setting.
The Sports Coach Apprenticeship Standard is the perfect pathway for you if you work in, or have aspirations of working in a PE and School Sport setting. It is ideal if you:
Have experience working in a school or coaching setting.
Have a passion for sport and physical activity.
Are motivated and committed to your own development.
Have a desire to improve the lives of others.
Enjoy practical and theoretical learning.
Are looking for a long-term career.
The Level 4 Sports Coach Apprenticeship Standard is designed with a set of 9 'core duties' you must achieve as a sports coach apprentice. You will also be required to achieve the 4 'optional duties' that are specific to school coaches.
To achieve the apprenticeship standard successfully you must demonstrate that you have achieved all 13 duties by displaying the key knowledge, skills and behaviours that are associated with a school sports coach.
You will also gain additional training to add value to your apprenticeship.
Added Value Training:
Safeguarding Workshop
Equality & Diversity Workshop
H&S Workshop
British Values
Download our apprentice handbook. Simply fill in the form below.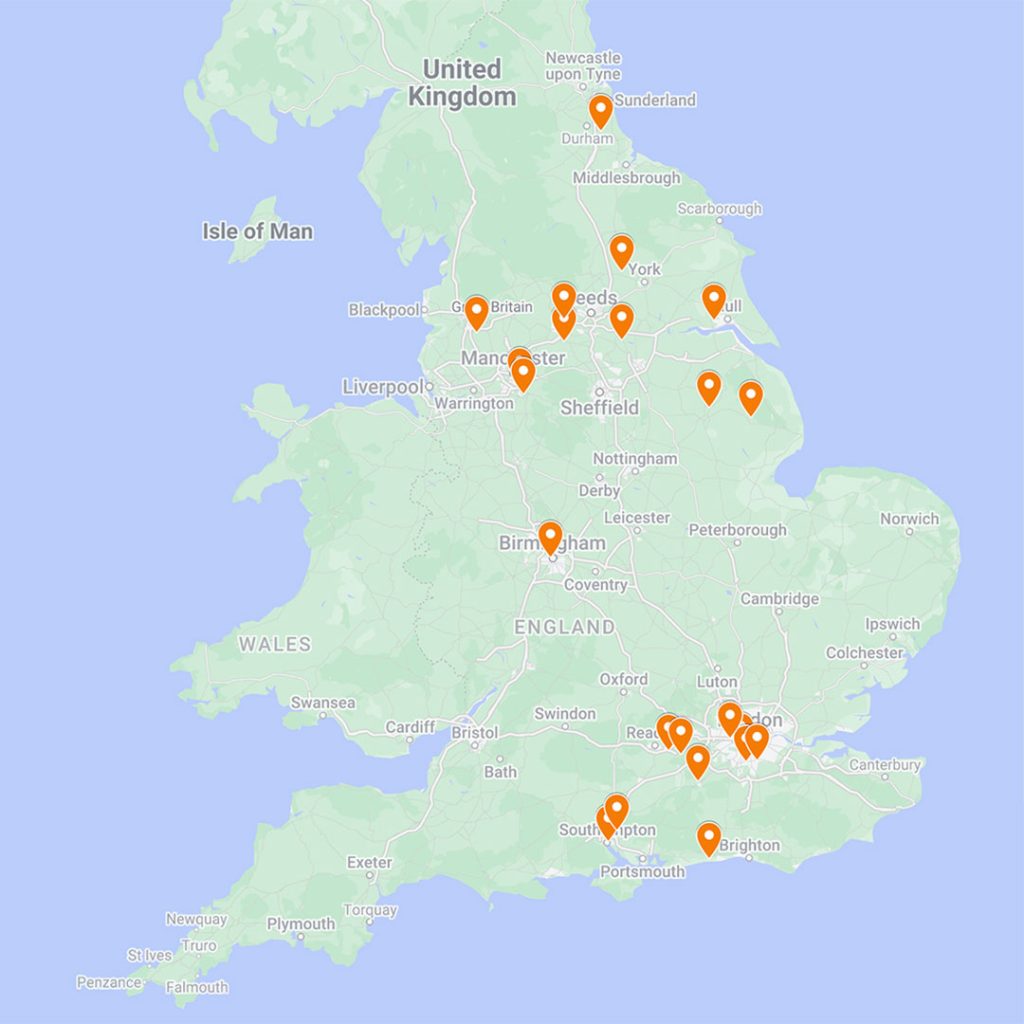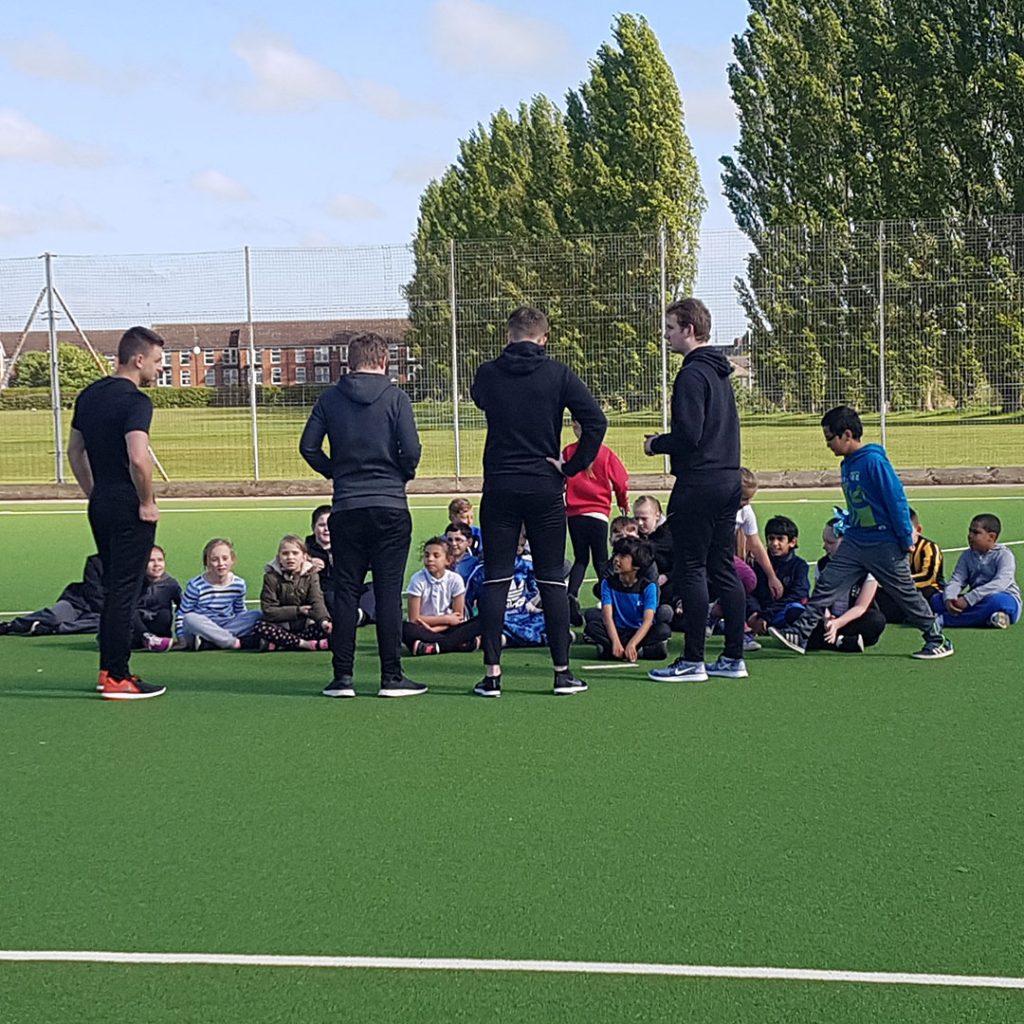 Still looking

for an employer?
First Step Training work with employing organisations all over England, so if you don't already have an employer within the industry, please complete the form below and attach your CV. If you are happy for us to do so, we will contact our employer partners in your area to see if they are looking to fill any vacancies.
Complete the form below to submit your enquiry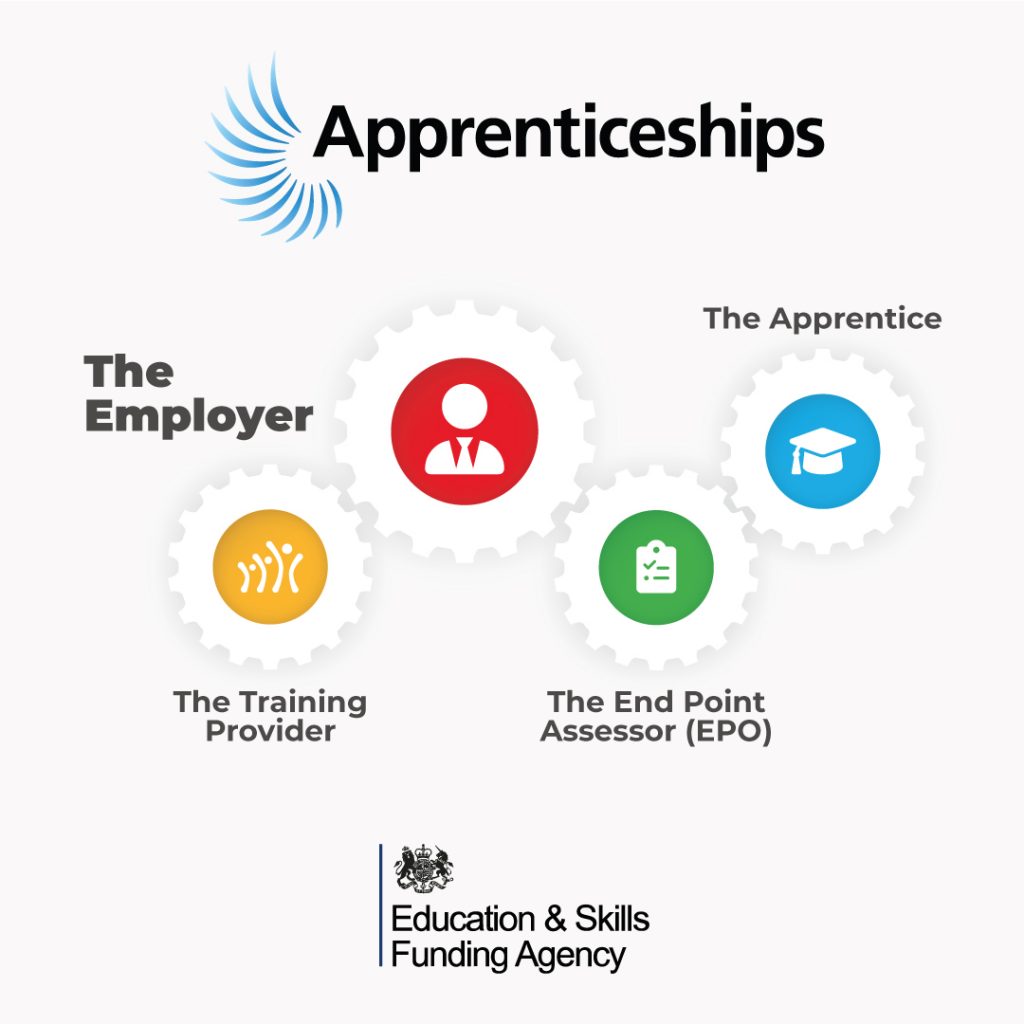 Cycle Instructor Apprenticeship Pathway – Employers
Cycle Instructor Apprenticeship Pathway – Individuals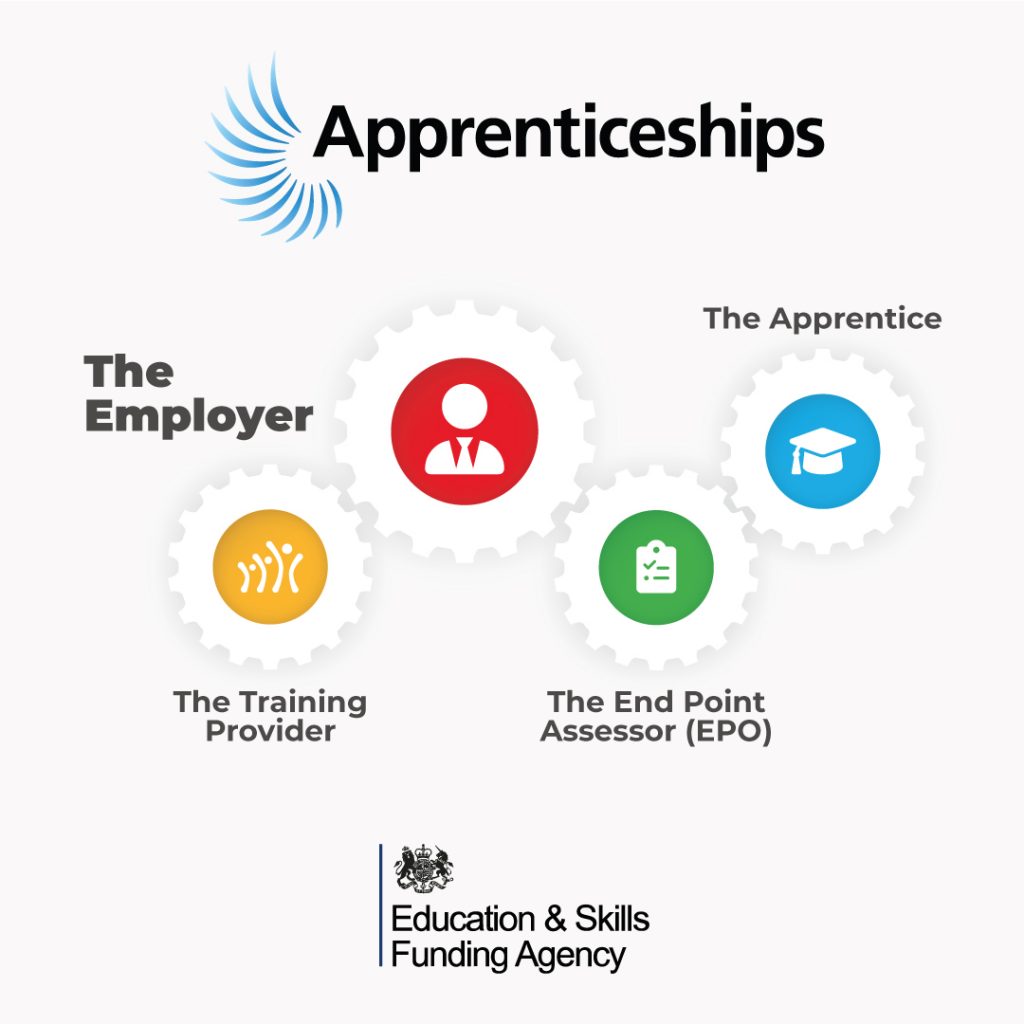 Level 2 Community Activator Coach Apprenticeship – Employers